Online Shopping – Tips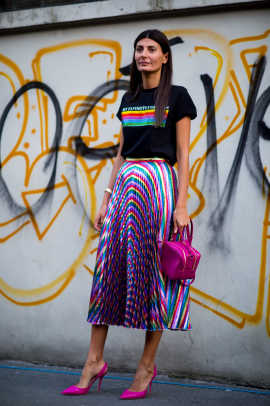 Are you always in a hurry? Do you feel that as much planning in advance you do, you never have time for the simple things? If that is you, you probably do not even have much time to spend shopping. This is why most brands have online shops to help you and other people like you get everything you need, without spending too much time on the road, searching for high quality at decent prices.
What do you need to be able to shop from internet stores?
1. First of all you need a computer with a connection to the Internet. This is a simple thing, since most of us own a desktop system or a laptop. You can even use your mobile.
2. The next thing would be knowing how to search on a search engine. Just type what you are looking for, or the brand you want to purchase the products from. For example if you want to buy linen tops, type these two words, or the clothes' brand, and in just a few seconds you will find yourself looking at the best tops possible.
3. What you don't need is sophisticated skills to surf the Internet and the websites of the shops. Most online shops are really user friendly, so that their clients manage to get around easily.
4. After deciding what you want to purchase you will need a credit card, a pay pal account, a bank account to transfer the money from, or other financial tools that you feel comfortable paying with.
5. The last and one of the most important things you need is to know when to stop. Most online shops have attractive prices and a wide range of products suitable for all needs, that sometimes you may want to buy everything.
There are also a few don'ts you should be aware of before deciding to go for online shopping:
1. Buy online from trusted internet sites. You shouldn't trust sites that appear in the spam box of your e-mail account.
2. Never purchase products without checking the security protection section and do not give more information that those normally required. You have to check whether the website is certified for safety.
3. After your products arrive make sure that they are exactly as described on the site. Otherwise return them. Most online shops allow their costumers to return what they purchased if they are not fully satisfied with the quality of the products.