How to Make Your Money Go Further at Christmas – Online Shopping Tips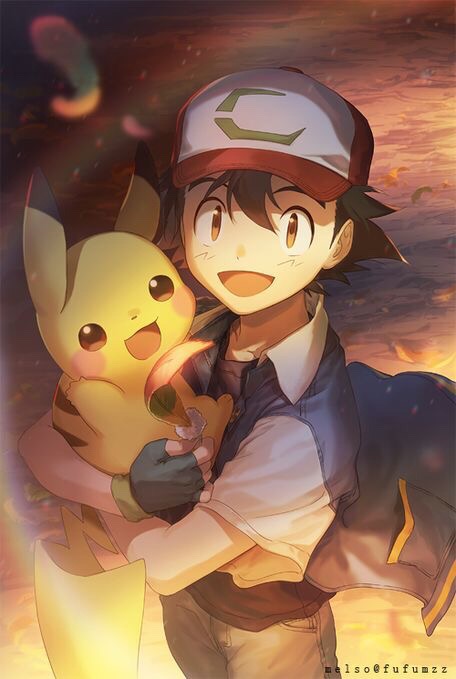 These days, a lot of people find that it is much more convenient to do things online. From sending invitations, greeting cards, talking to people and doing business, everything seems to be easier when done online. The same goes for those who like to shop. After all, you need not leave the comfort of your own home or spend any money on gas and travel expenses.
Plus, you can do your shopping at any given time of day. It doesn't get any better than this, right? Well, it does. Some people dread the thought of Christmas day only because they worry about the expenses they'll rack up once they go shopping for presents. In the current economic climate that we are in, people are tightening their belts and sticking to a budget. But this doesn't mean that you should cancel gift-giving this year. Not when you have a great alternative solution that you can use. Did you know that online shopping can help you save a significant amount of money? Well, here are a few tips to help you put things into action.
Discount coupons and codes. Sure, you have heard of them before but have you actually given them a try? These coupons and codes can get as much as 35% off of your total purchase price which is a lot. But it doesn't stop there. These discount codes can also get you free shipping as well as freebies if you buy a certain amount of items or if the total price of your purchases reaches a certain amount.
Special promos and offers. During this time of year, many online shops have various promos and offers that they use to entice existing and potential clients to buy from them. These offers can range from buy 1 take 1 promos and free shipping. You may not think much of them but these could also help you save quite a bit of money. After all, shipping can definitely become quite expensive the more items you buy so getting it off your bill is certainly beneficial to your overall goal.
So, how to make your money go further at Christmas? Well, be smart and do your research online. After all, this is the only way through which you would be able to find the best deals available out there.