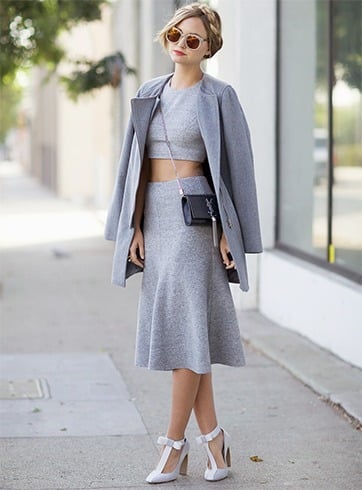 You have had a shop on the high street for years, and it does well. You have a website that advertises your shop, what more do you need? The answer is simple. Why don't you sell your products online as well? It is easier than you think.
3 reasons to have an online shop.
1. You can sell more products.
You are no longer selling just to people who go shopping on the high street. Either people who come specifically to your shop, or browsers who pop in for a look around. Now the world is your customer!
2. You can sell to people who are too far away to travel to your shop.
If you can ship to other regions or countries – do so. If you are based in Connecticut and someone wants to buy your product, but they live in Seattle; you don't want to lose them as a customer due to geography.
3. You can sell to people who cannot get to your shop.
Do the elderly use or need your product. So called silver surfers are a huge growth area of online users. What about people with disabilities. This group of people have millions of dollars worth of spending power. Can you afford not to sell to them in any way you can? What about Moms at home with the kids? They can find it difficult to spare the time to come to your shop, but buy something online can take seconds. Don't let they buy somewhere else.
Your ecommerce website.
Keep it simple.
Have as many pictures of your product as you can.
Have all the information about your product that a potential customer needs.
Make buying your product online easy.
The simple answer to online shopping is: if you have a product – you really need an ecommerce website.